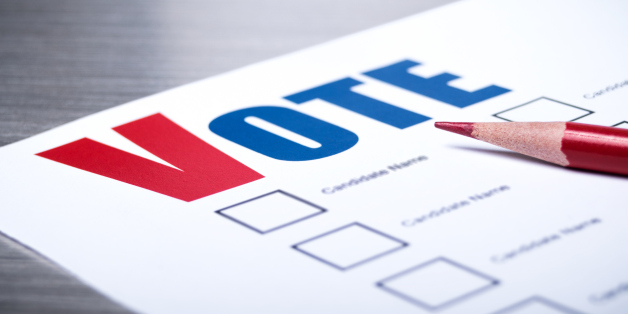 First Published in the Huffington Post
This election isn't about the things it's supposed to be about. It's not about leaders, parties, candidates, rallies. It's not about wall to wall news coverage, interviews, speeches and gaffes. It's not about them. It's about us. Specifically what we, the electorate, think of ourselves. Do we have self-respect? Do we care for ourselves? Or do we have such low self esteem that we're willing to accept the worst? Are we, as a society, so depressed that we think things can't be any better than they are now?
The current government has contempt for the British people. Firstly, it called an unnecessary election simply because it thought it could win a bigger majority. Secondly, the Prime Minister has refused to engage in televised debates. She considers them unnecessary – she is ahead so why take the risk? Thirdly, the Conservatives are determined to announce as few policies as possible. Trust us, they say. Only we can deliver strong and stable leadership. We will make the right choices, no need to worry yourselves with difficult questions about policy.
If the polls are correct we are fine with all this. We are fine with being taken for granted, of being laughed at. If the Conservatives can behave like this and be elected with a enlarged majority why would they be anything other than contemptuous of the British people